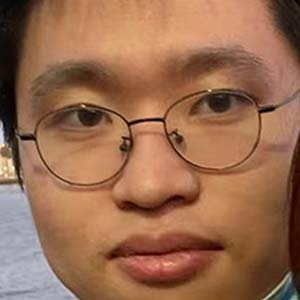 "I'd suggest to explore your interests in various fields of science and computation as a masters student as well as different career path."
---
Contact Information: wuru@seas.upenn.edu
Degree(s) M.S.E. in Data Science, University of Pennsylvania

Hometown: Shanghai
Which field of Data Science are you interested in?
machine learning, bioinformatics

What drew you to study Data Science at Penn?
My cross-disciplinary interests in natural sciences and computation sciences.
What are some classes that you have particularly enjoyed and why?
ESE 6050, CIS 5200, CIS 5210, PHYS 5850
What internships have you had? If you know your post graduation plans, please include here.
Two consulting internships at KPMG and Roland burger. Phd or MD/PhD.
What advice do you have for new students?
I'd suggest you to explore your interests in various fields of science and computation as a masters student as well as different career paths.
What classes have you taken?
Share a little bit about yourself.
I play soccer and sing acapella.