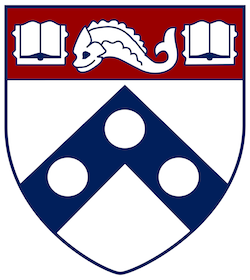 To apply to the program, please click here if you are already a Penn student interested in submatriculating, transferring, or doing a dual-degree.
Please click here if you are not yet a Penn student, but would like to apply to the Master's of Science and Engineering (MSE) in Data Science.
For questions about the MSE in Data Science, please contact us by email.