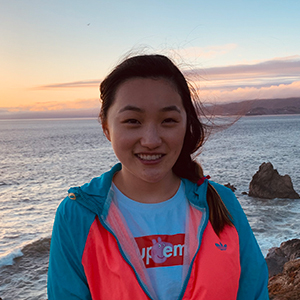 "Take classes based on interest and don't be afraid to explore new fields."
---
Advising Hours:
Degree(s) M.S.E. in Data Science, University of Pennsylvania

Hometown: Chicago, IL
Which field of Data Science are you interested in?
Computer Vision, Deep Learning

What drew you to study Data Science at Penn?
It is the future !!
What are some classes that you have particularly enjoyed and why?
CIS 680 — really interesting computer vision work from the past 10 years, CIS 673 — formal verification was a field that really widened my worldview, CIS 625 — super satisfying to understand learning from a first principles approach.
What internships have you had? If you know your post graduation plans, please include here.
Facebook AI Applied Research, Facebook AI Research
What advice do you have for new students?
Take classes based on interest and don't be afraid to explore new fields.